---
---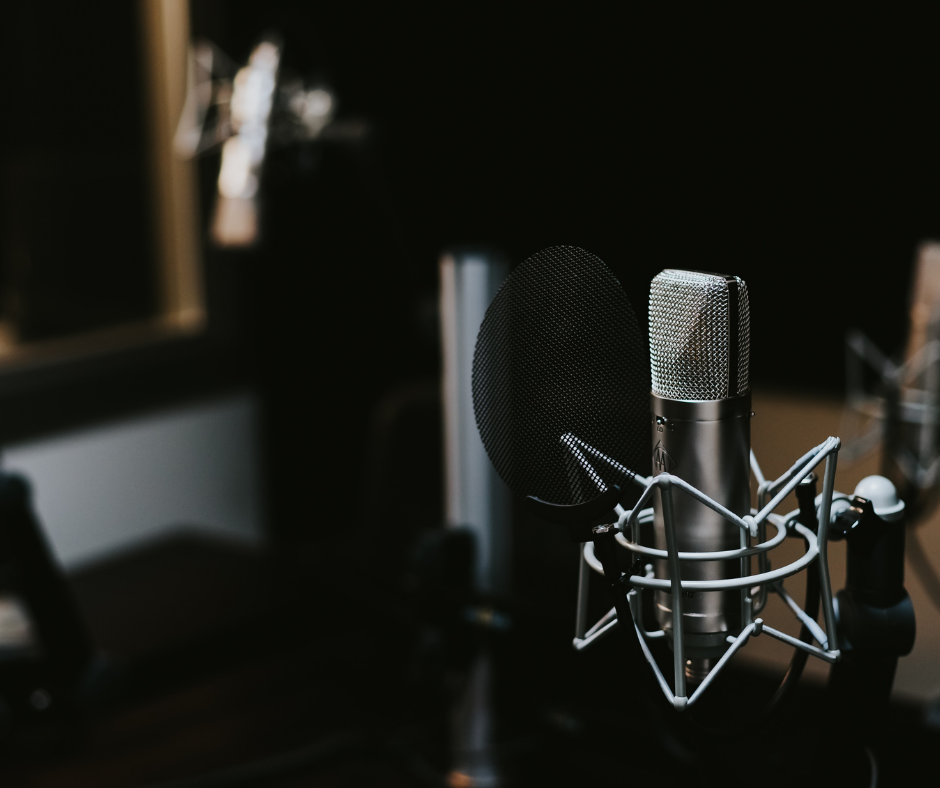 Welcome! I'd love to help you bring your evemt, personal image, idea, performance, presentation, production, voice, or words to life!
I weave engaging stories through coaching, direction, voice, and words
to reveal inspired Creativity in the details and orchestration of the whole.
As a voice actor, speaking and presentation coach, copy and script writer, singer as well as theater director, I offer you:
- Over thirty years of experience in bilingual and theater education, musical theater direction, performance, and production.
- Bilingual, totally fluent dubs, reads, and descriptions in English (American) and Spanish (Mexican) with no accent, able to interpet and translate copy easily.
- Easygoing personality, engaging reads, positive mindset, professional attitude, and approach.
- A wide repetoire of styles like audiobook, character, commercial, corporate, documentary, dub, e-learning, explainer, podcast, promo, narration, song, and combination, or customiztion.
- A quick turnaround (12-48 business hours depending on project).
- Excellent, friendly service at competitive rates.
Click Here for More Information & Demos
I've had the pleasure of knowing Selah for nearly five years during which time her dedication, hard working attitude, easy going disposition, and absolute integrity have consistently impressed me. She is a pleasure to work with, has a wide range of skills and has always over-delivered on any given assignment. Personable and wise, assiduous and enthusiastic, she makes every collaboration a joy. I look forward to any opportunity to work with her. Selah's work with us ranges from creative collaboration on projects to providing makeup and wardrobe on a film production set, to providing Spanish translation and voiceover. - Robbie Repola, CEO IMS Productions
---